Industrial Build News brings you state-of-the-art global updates and content about property industries and construction. We endeavor to keep up with the pace of the ever-changing sectors. We partner with real estate firms and experts to deliver fresh and quality news to the public.
Industrial Build News is the leading news provider for any construction or property expert in their related industries. Our administration is committed to giving you only the latest techniques and products, up-to-the-minute industry molding regulations, and hot design trends.
We are a comprehensive source of information since we cover every aspect of infrastructure, buildings, and related works. We showcase mechanical and electrical energy content, project management and procurement, design and architecture, new-build and construction, utilities and civil engineering, and property and asset management.
Our platform has had over 405,000 page views in the past year, averaging 33,800 page views in a month. It is enough proof that the public treasures Industrial Build News, especially those in the construction industry.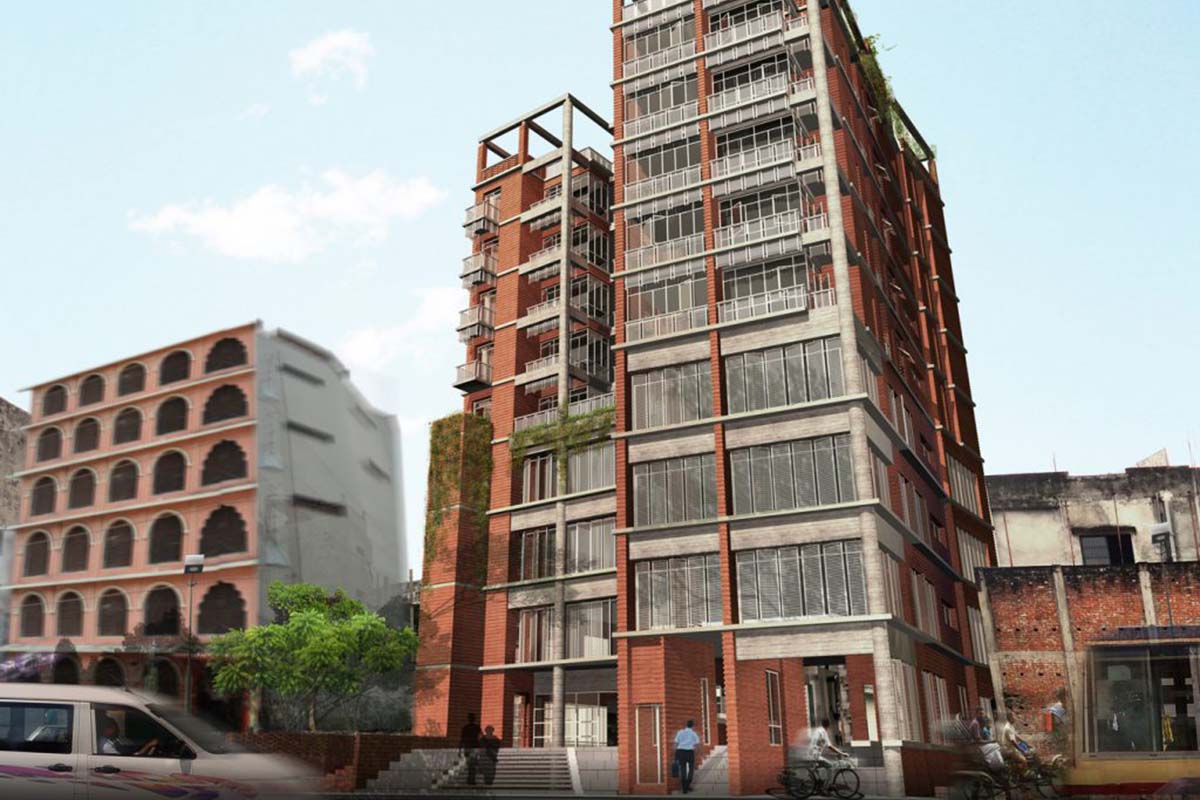 Advertising at Its Finest
Industrial Build News is the only free-to-subscribe international construction magazine. We have a worldwide network of over 110,000 industry specialists.
We are one of the leading trade publications across the globe. We promote any engineering, construction, and property-related services. Our publication is new but fresh, with an inviting website that our pool of professionals updates daily.
Moreover, we give advertisers the most cost-effective ways of reaching decision-makers in the re-specification and specification of building products or services in the construction business.
Reading Industrial Build News
Industrial Build News is the ultimate go-to source for materials and equipment suppliers, senior architects, independent contractors, and construction industry CEOs.
We focus on showcasing the development and design of both old and new buildings, keeping up with the current and most promising real estate markets globally, and exploring the possibilities of getting investors.
Industrial Build News' global readership includes influencers, buyers, and key decision-makers from all over the industry. The latter often comprises but is not limited to respected association bodies, contractors, commercial and residential developers, engineers, quantity surveyors, architects, project managers, and managing directors.
We are dedicated to offering our readers the very best content in the field. We are willing to go all-out to provide our promoters the very best value for their money. Industrial Build News's motivation is for our content's open reads and rates, no subscription fees. Thus, we offer you our team's expertise and knowledge for free.