Technology firms are now creating innovations for the construction industry and have been launching multimillion-dollar fundraising waves.
From heat-sensing technology to drones, the construction business is using technological advancements. Below are the top construction technology companies that generated funding waves:
1. Toggle
Toggle is a company focusing on the automated assembly of reinforced concrete and rebar-reinforced concrete construction. It raised $8 million in another funding event last June, and its 2019 investment involved the Shark Tank actor Mark Cuban.
2. Skyfish
Skyfish, a drone-making company, raised $20 million last June, spearheaded by CEO Henry Wolfond of Bayshore Capital and Chairman Steven Bernstein of SBA Communications. The said funding round added a chunk of cash to grow its projects, increase customer revenue, and expand its collection of state-of-the-art drones.
3. Reconstruct Inc.
Reconstruct Inc. declared that it raised $17.3 million last July. A portion of the money came from Nemetschek Group, a software vendor for construction and technology businesses. The firm commits to bringing various aspects of construction planning, namely scheduling, BIM, and augmented reality drafting, into one place. It is devoted to creating remote construction management software for construction companies.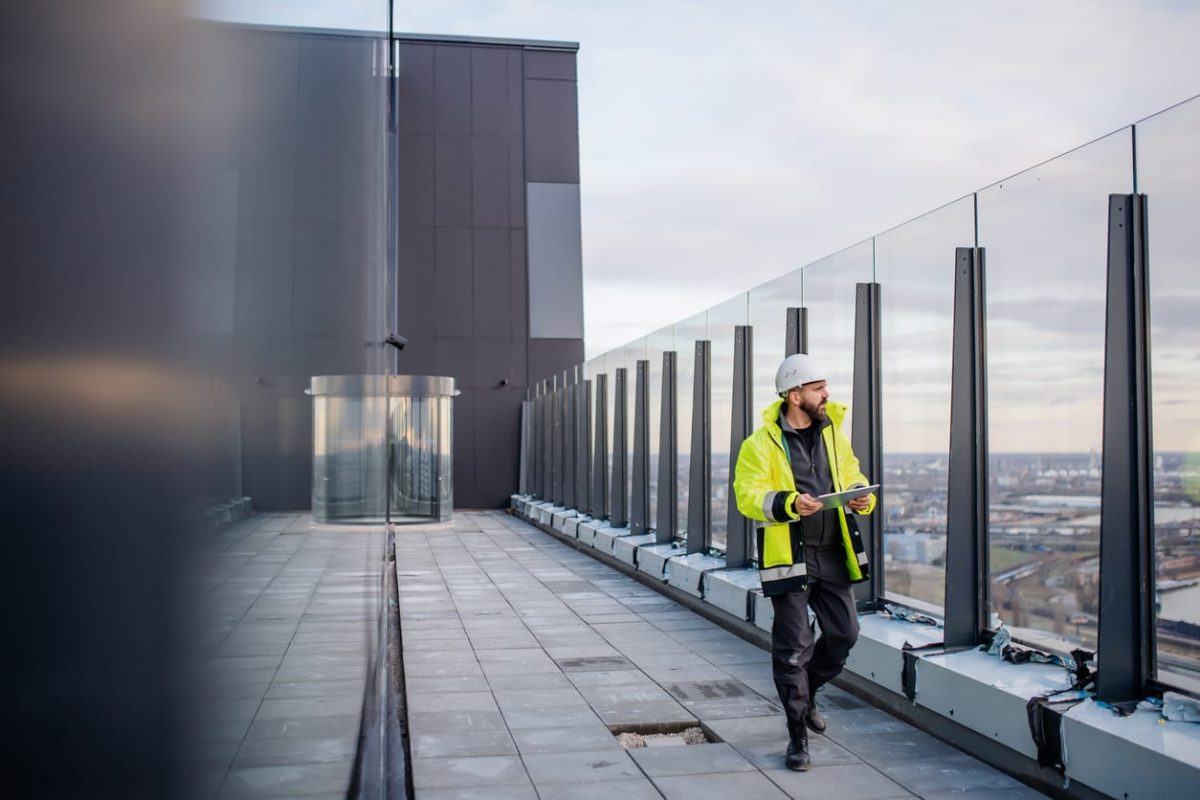 4. Moxion Power
Moxion Power, a mobile energy storage designer, stated that it could accumulate roughly $10 million last May. The fundraising event was backed by the Y Combinator startup accelerator and led by Energy Impact Partners.
5. Dusty Robotics
Dusty Robotics raised an additional $16.5 million last June, summing up its full fundraising amount to $23.7 million. The fundraising was initiated by the venture capital firm Canaan Partners and other investors, Root Ventures and Cantos Ventures. The firm takes pride in its autonomous BIM-driven Field Printer that can print plans for multiple trades simultaneously.
6. Brokrete
Brokrete, which aims to become the Shopify of construction, has raised $3 million in cash. The company's services include a bazaar of construction materials sold by different vendors that offer a plethora of offers for contractors.
7. Butlr Technologies Inc.
Butlr is known for its people-sensing platform that uses body-heat sensors to indicate human presence in locations where the sensors are. It announced that it had raised $7.9 million in its fundraising efforts with investors.