Starbucks just constructed a drive-thru location in Canada through an energy-efficient modular system with almost zero construction waste. The said store aims to inspire everyone and other building owners to promote global sustainability. The Starbucks store was designed, manufactured, and built by Nexii Building Solutions from Vancouver, Canada.
Another energy-efficient modular store they constructed was situated in Abbotsford, British Columbia. It was assembled and built in just six days and is set to open within the following months.
The retail coffee giant has been noted to apply modular building techniques even in the past. The management even assembled stores out of used shipping containers.
The sustainability program of Starbucks includes a commitment to LEED certification for all of its stores. It seeks to reduce its waste, water, and carbon tracks by half on or before 2030.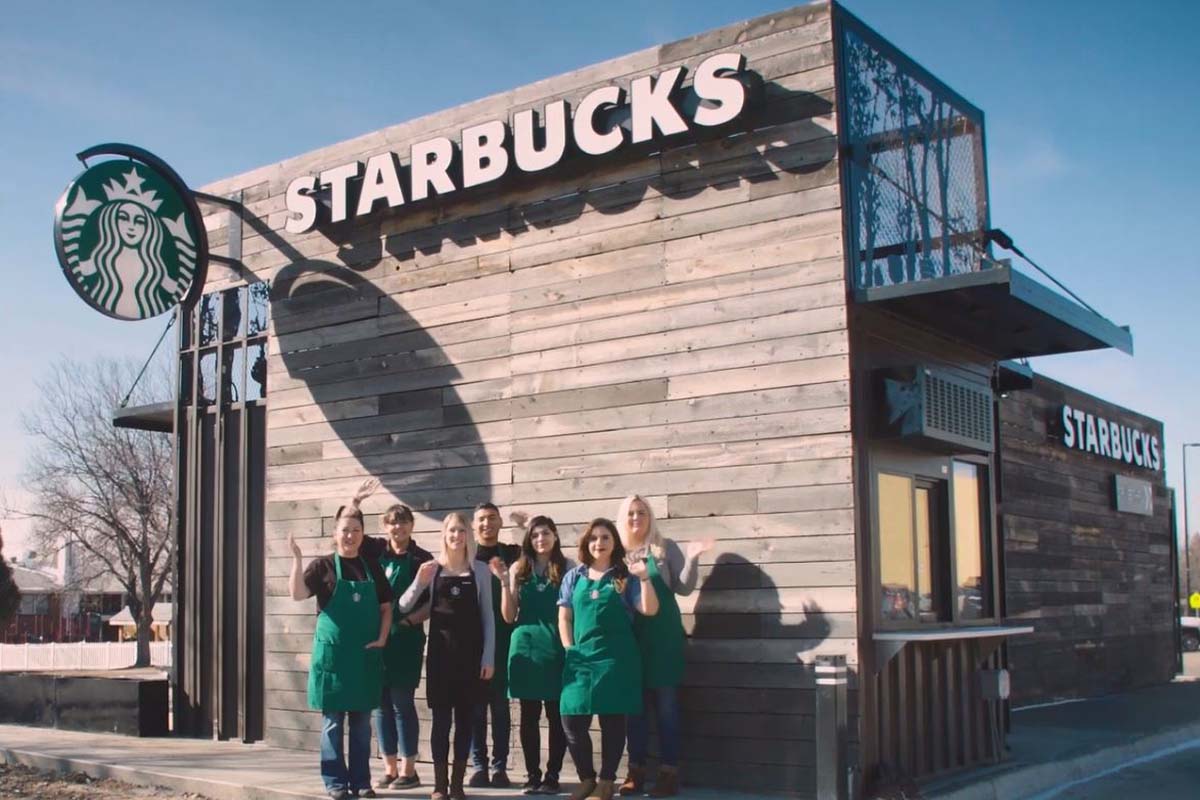 Moreover, Nexii plans to open its first production facility in the United States. It is expected to be within Hazleton, Pennsylvania. If fully operational this spring, the facility can produce more than 8 million square feet of building panels annually for projects in the Northeastern U.S. markets.
Nexii recently raised $33 million during its fourth funding session. Among its board of directors are Ronald Sugar, chairman of Uber Technologies and board director of Apple, and F. William McNabb, the former chairman and CEO of Vanguard.
Furthermore, CEO Stephen Sidwell of Nexii highlighted that they had made excellent substitutes to concrete and cement, which they used in their company's wall panels, flooring, and roof. Such material creates an airtight and thermally efficient envelope.
Additionally, Sidwell proudly introduced the Nexiite, which is used on insulated panels. Nexiite is made from readily available materials such as sand. It helps to build systems to be fire resistant and waterproof. It is the exterior and interior finish as well as the structural. Thus, it is an entirely different construction technique.
Other restaurants have embraced modular buildings to minimize costs, cut construction time, and lower their carbon traces. Specifically, Chick-fil-A opened its first restaurant built using a modular construction process. They got help from Conyers, which is a Georgia-based modular builder.