Lendlease, an Australia-based contractor, commits to stop using liquid fossil fuels on its United Kingdom construction spots. It launched a new initiative known as the Alternative Fuels Policy.
It seeks to replace gas with liquid, petrol, and diesel with vegetable oil to power pieces of machinery. The new policy is effective immediately for its latest and existing projects until Jan. 1, 2022.
This scheme is indeed an essential milestone to the company's goal of total zero-carbon. Presently, the contractor uses about 400,000 liters or 106,000 gallons of diesel every year in the U.K. Completely removing the fuel will cut carbon emissions by around 1,000 metric tons or 1,102 tons.
No longer using diesel and other liquid fossil fuels on the company's U.K. construction ventures is a huge step towards the right path for Lendlease. The company's managing director of construction reiterated that their end goal is to eradicate fossil fuels wholly. Thus, they are mandating that all projects shift to alternative, low carbon solutions like Hydrotreated Vegetable Oil or HVO.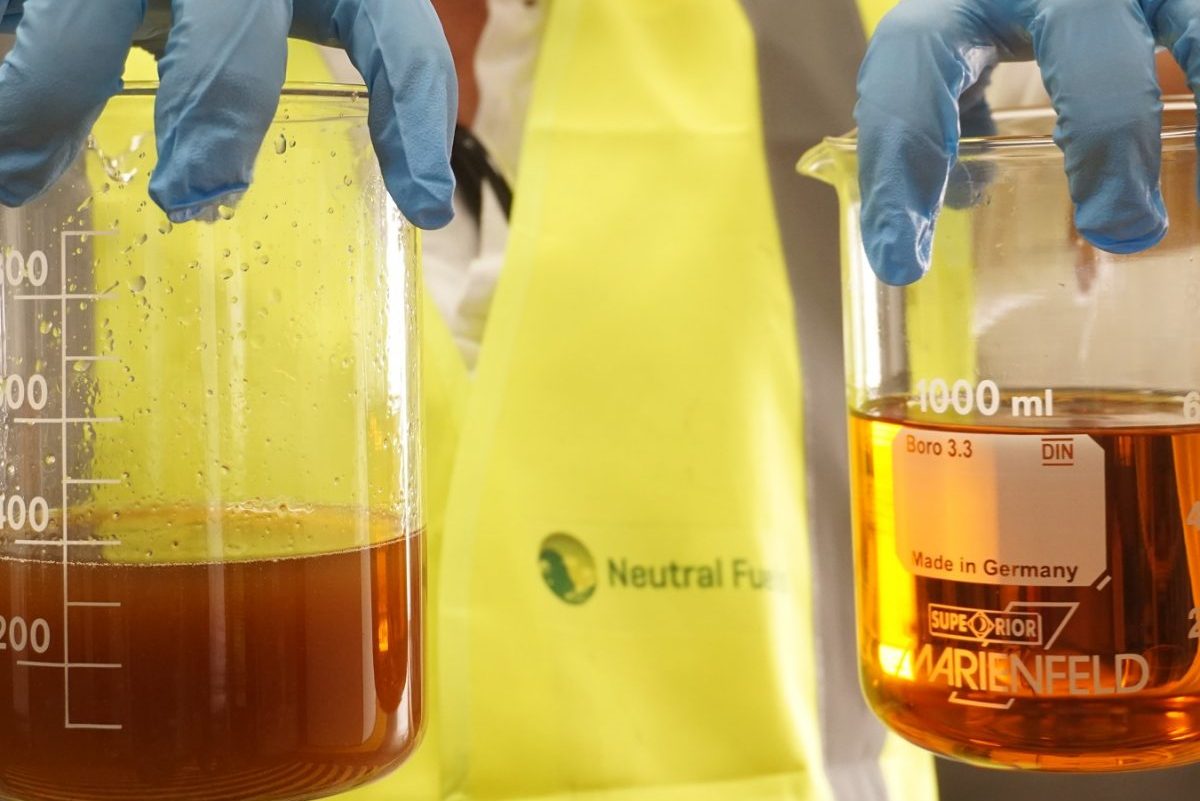 Based on their 2020 goals, the company targets net zero carbon or no emissions made by burning fuels or power used by contractors on or before 2025 and absolute zero-carbon or no emissions created indirectly by the contractor by 2040.
Hence, for its projects within the U.K., it will only accept HVO from used cooking oils. HVO is an excellent alternative to diesel that aids in reducing carbon dioxide emissions by 90% and is used as a drop-in replacement. It can power types of machinery without doing engine modifications.
However, bear in mind that despite being called vegetable oil, HVO is not something you can easily find in your pantry. It is a second-generation biofuel produced mainly from cooking oil collected from food production.
It is not easy, but with collaboration from suppliers, contractors, and clients, we can fight climate change and make this place a safer world to live in.
Lendlease is not the first to shift to sustainable fuel sources. Last April, Skanska U.K. publicized that it would start using HVO for its heavy machinery on all construction projects inside the country.