An infrastructure bill that allotted $100M for construction technology is on its way to be deliberated upon by the House in the United States of America. It provides enormous opportunities to construction firms in a rising tide raising all boat setup. It is a once-in-a-generation chance to do something transformative in the construction sector.
Moreover, it includes billions of U.S. dollars to fund aging infrastructure, roads, and bridges. It comes with a yearly 20 U.S. million dollar investment fund for construction management innovation purposes. It got approved by the Senate in a 69-30 vote. It is now on its way to being debated in the House.
Construction management technologies are not the only advanced advancements Congress is bearing in mind in the bill. Broader use technologies like broadband internet and electric vehicles are also on tap for federal funding. The two combine to receive around $72.5 billion.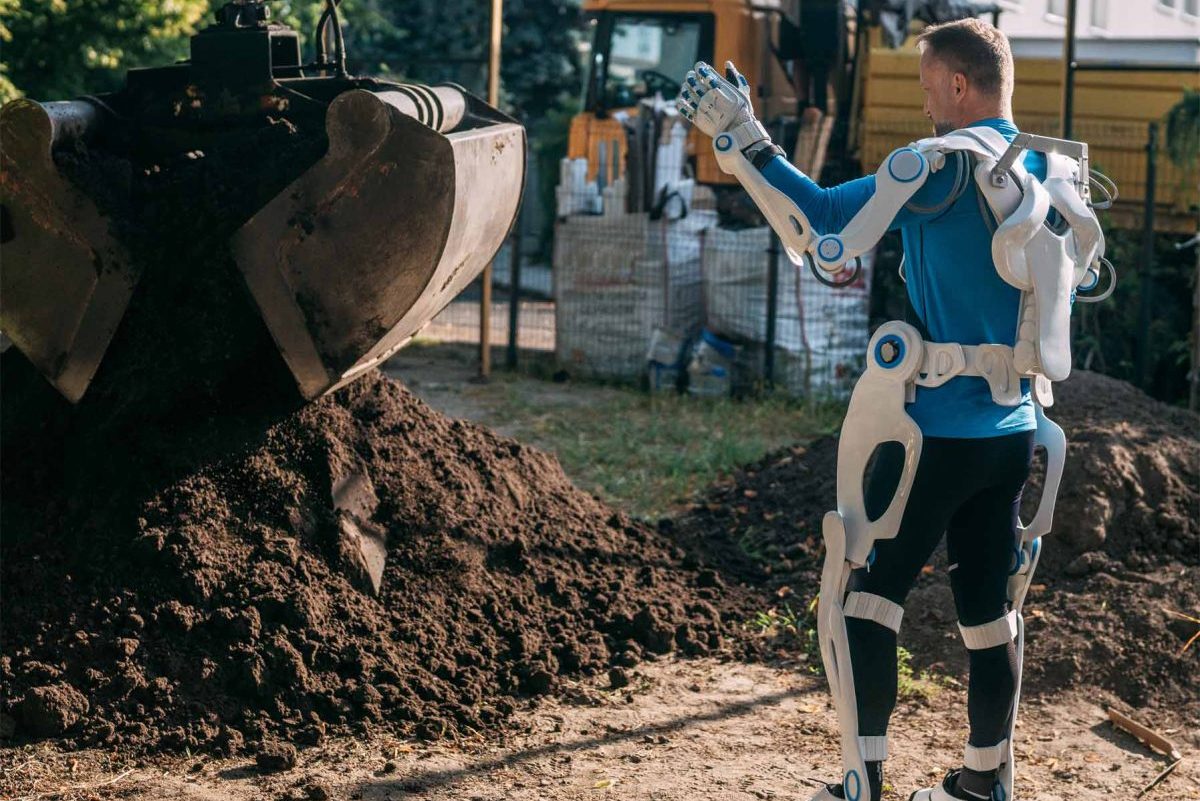 The alliance petitioned for changes to how the United States deals with infrastructure this summer. It began right after the Biden administration put out its gigantic infrastructure proposal last March. The success of this infrastructure bill is now imperative towards a current path for infrastructure ventures.
Vice president David McKenney of Bentley Systems emphasized that investing hundreds of billions into new infrastructure projects would be foolish but still counting on outdated design and management systems. He even cited that America ranks only 13th globally in the field of infrastructure. Hence, he thinks that we need to invest more to compete and do it more smartly. Data and technology can help us be successful.
The $100M funding can let individuals focus on their work by removing overhead and giving back the hours they spend hand-jamming reports. Instead, they can now spend most of their time in the field doing their job.
Furthermore, the Intergovernmental Panel on Climate Change or IPCC suggested a drastic action to reduce emissions as soon as possible, that is, before 2040. Indeed, in which construction innovations can significantly help. It will be a terribly wasted opportunity if businesses ignore the environmental issues upon implementing innovations in the construction sector.